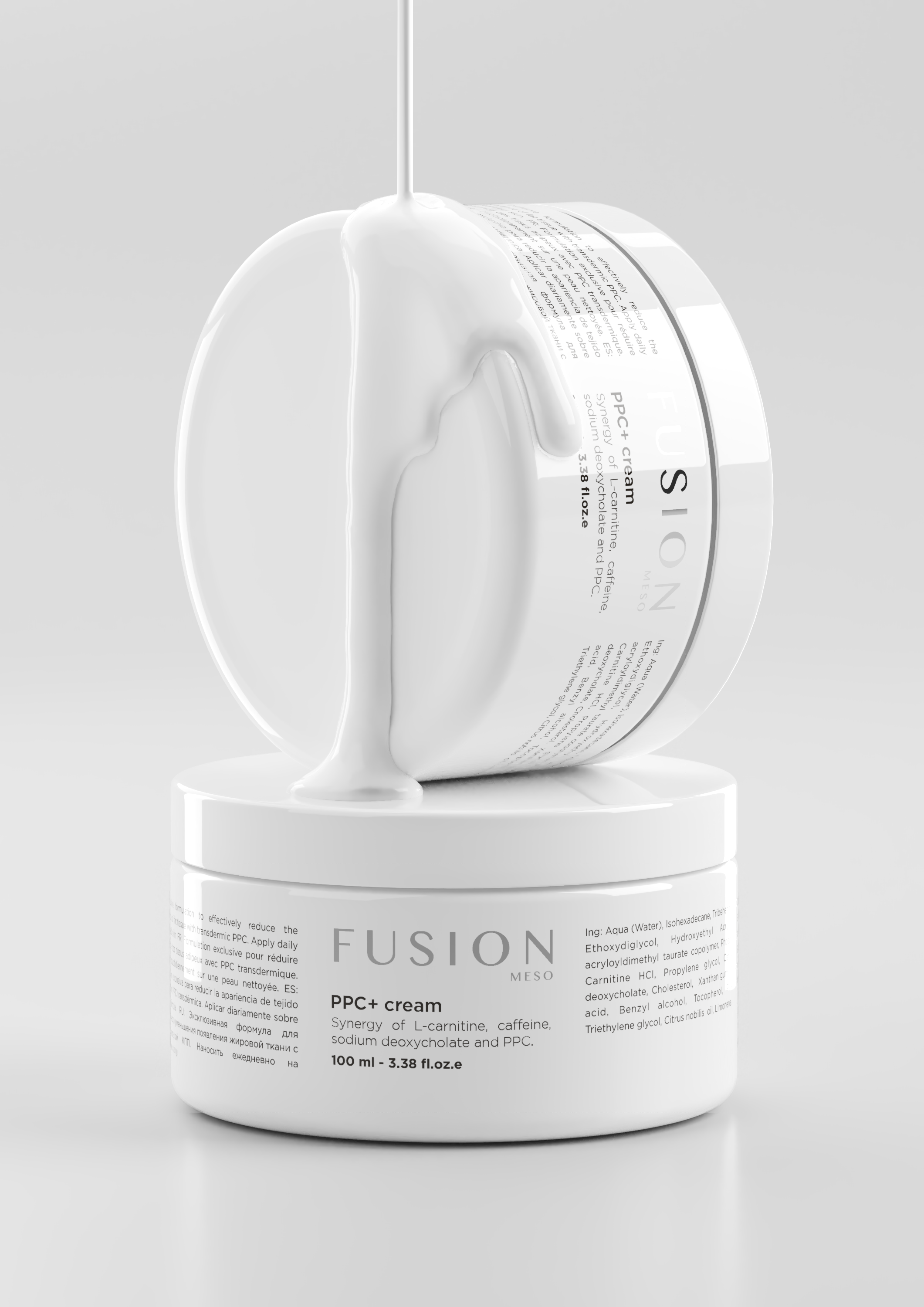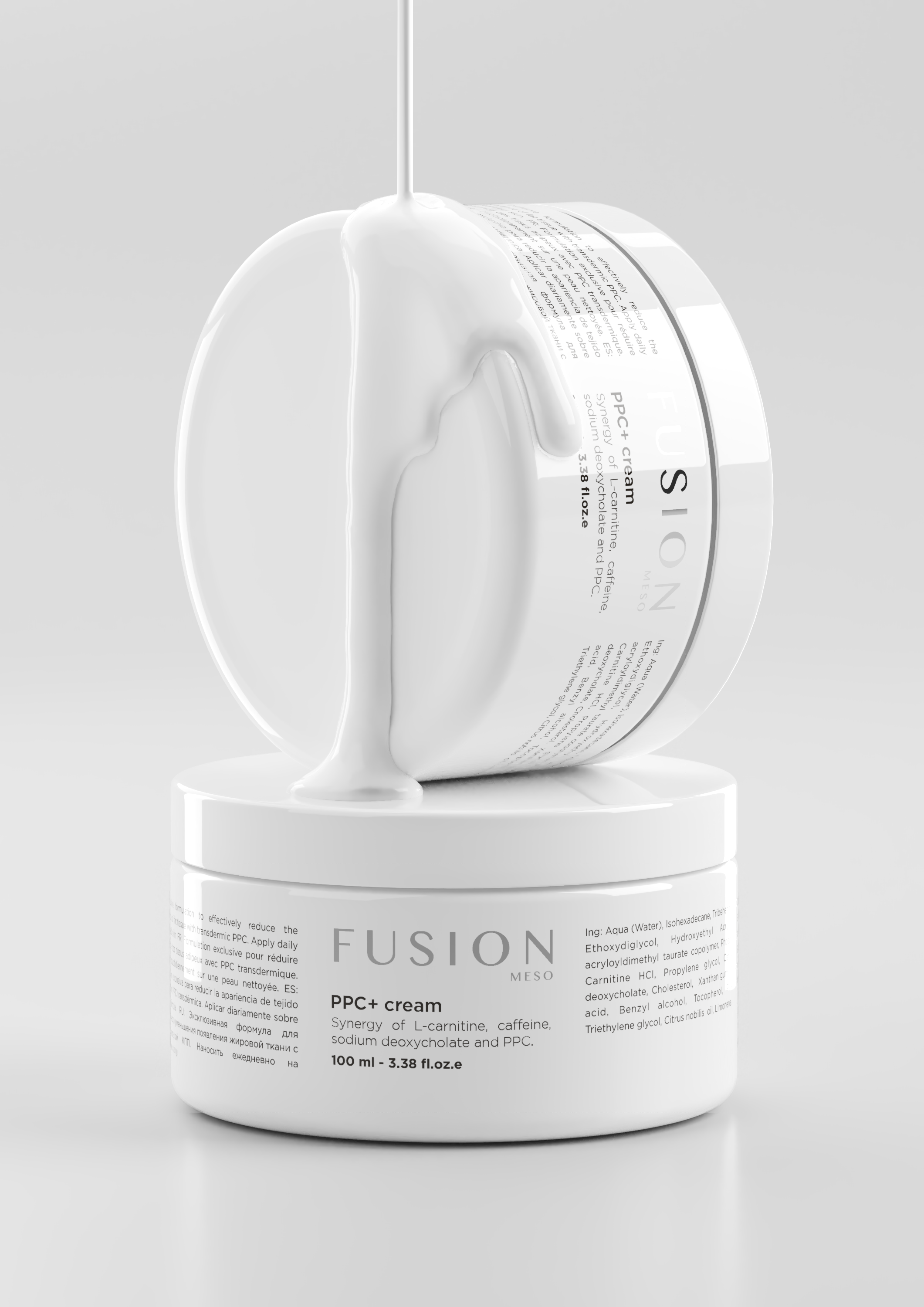 FUSION PPC+ CREAM 200ML
Ingredients: Phophatidylcholine (PPC), Caffeine, Sodium deoxycholate, L-Carnitine   NEW HIGHLY EFFECTIVE PRODUCT CONTAINING TRANSDERMAL PPC Cellulite results from changes in the dermis and subcutaneous tissue caused by the irregular proliferation of fat cells, the so-called adipocytes. Cellulite is associated with lifestyle, diet and the use of different types of pharmaceutics. Nowadays...
Why Choose Us ?
Our medical-grade skincare is based on French chemistry, carries the highest active ingredients, and provides long-lasting results. We are customer and environmentally focused.
Returns
Radiant MD products are sensitive to heat. Unfortunately, we can't offer you a return or exchange. All sales are final. We encourage you to reach out to us before buying. If you have any questions about a specific product, we have skincare professionals waiting to assist you in getting the best products for your skin. Contact us via chat.
Shipping
Free shipping on orders over $199+