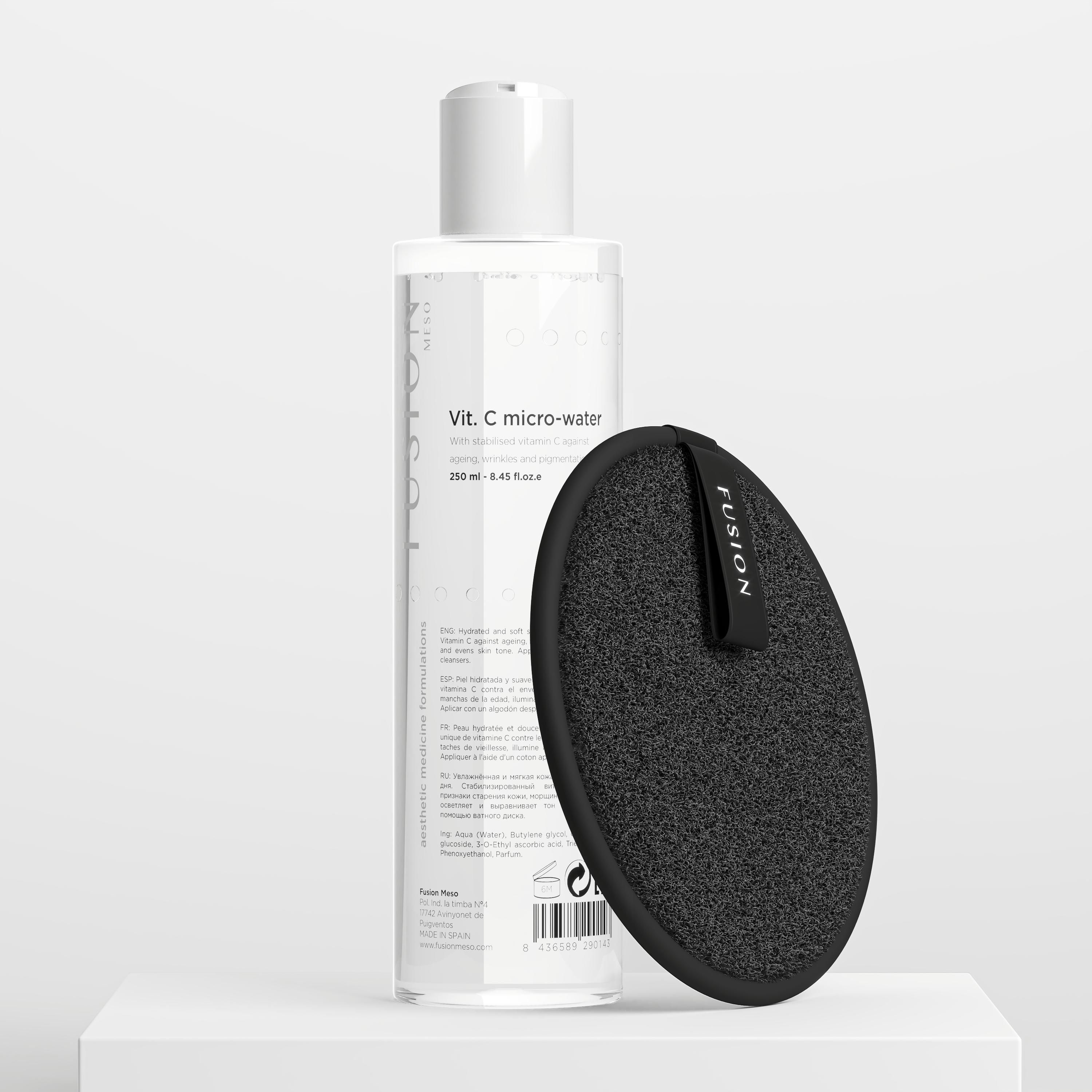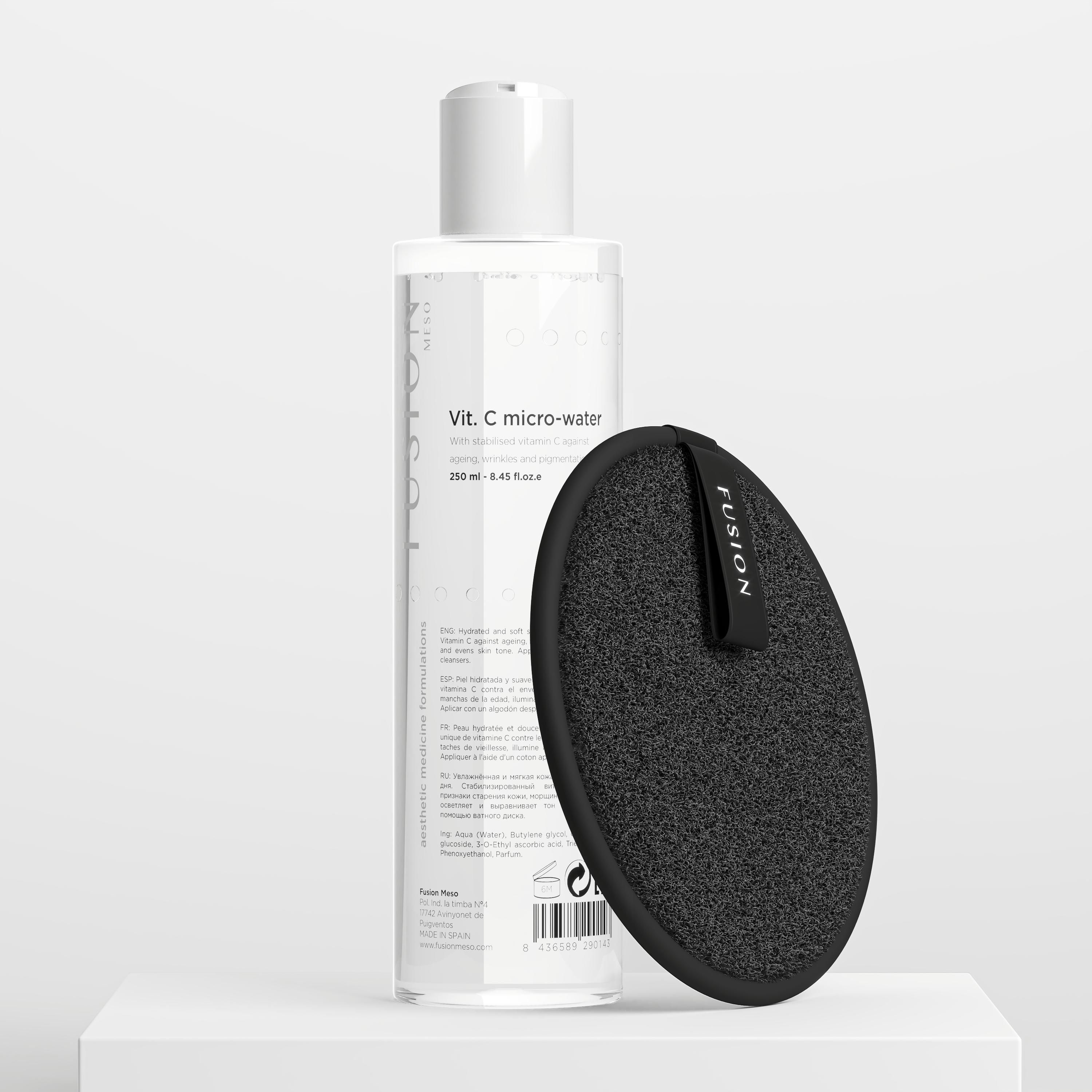 FUSION VIT C MICRO-WATER 250 ML
Ultra-refreshing and moisturising toning lotion to to be applied after cleansing and prior to skincare serums and creams. Et-Vitamin C (ethyl ascorbic acid) is a multi-functional vitamin C derivative with excellent whitening, anti-oxidation, free radical-scavenging and collagen boosting effect. Its stability is superior to other ascorbic acid derivatives.  It exhibits...
Why Choose Us ?
Our medical-grade skincare is based on French chemistry, carries the highest active ingredients, and provides long-lasting results. We are customer and environmentally focused.
Returns
Radiant MD products are sensitive to heat. Unfortunately, we can't offer you a return or exchange. All sales are final. We encourage you to reach out to us before buying. If you have any questions about a specific product, we have skincare professionals waiting to assist you in getting the best products for your skin. Contact us via chat.
Shipping
Free shipping on orders over $199+