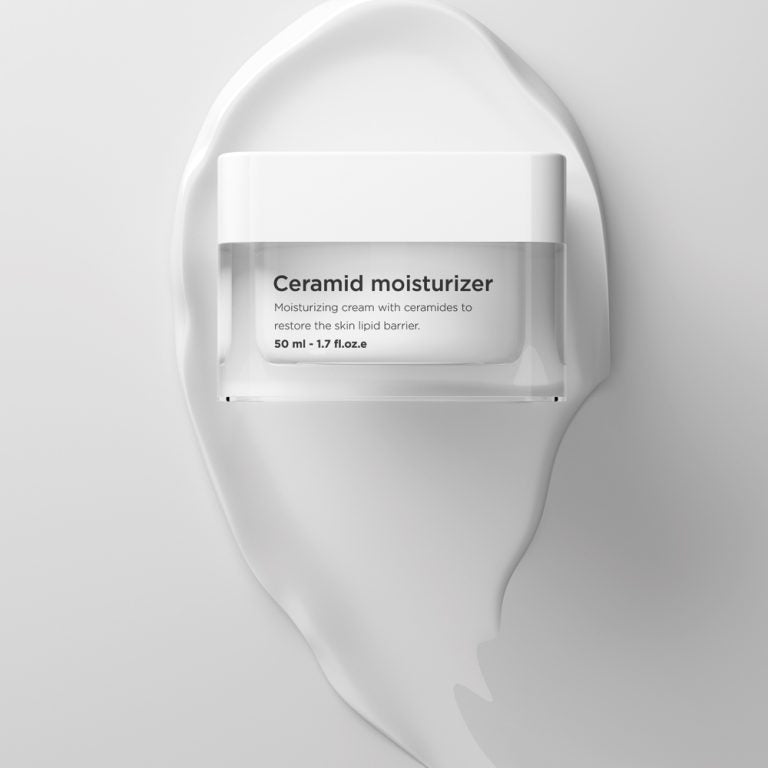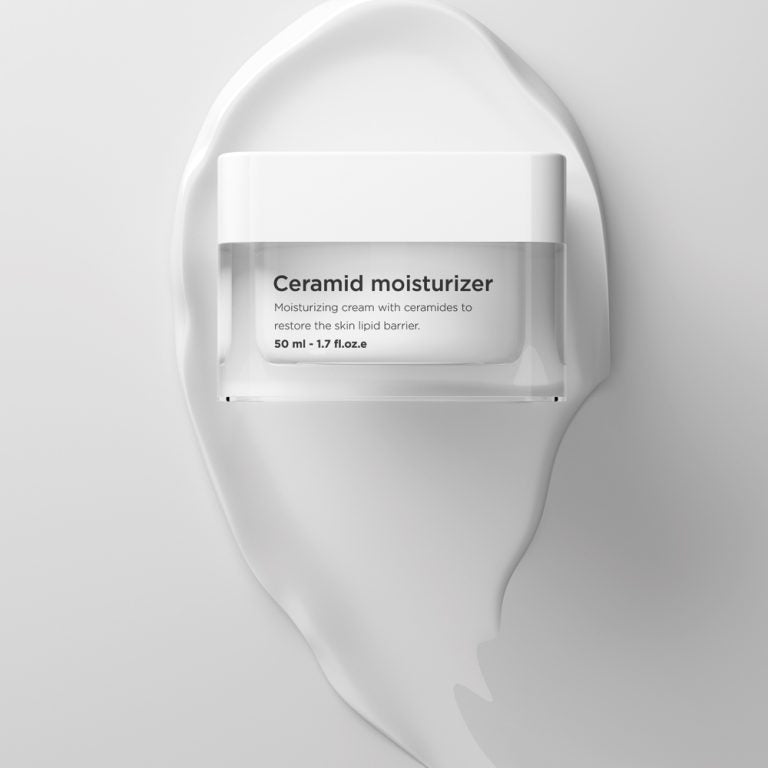 Ceramid Moisturizer
Active ingredients:Vegan ceramids (2%).Indications:- Moisturise the skin.- Regulate the trans-epidermal water flow.- Protect the skin.- Restore of the lipid barrier. Description:Water-in-oil rich and nutritive cream to treat dry and sensitive skin. Vegan Ceramides is a rice extract made with a process to optimize the sphingolipids and phospholipids fraction. Ceramides play...
Why Choose Us ?
Our medical-grade skincare is based on French chemistry, carries the highest active ingredients, and provides long-lasting results. We are customer and environmentally focused.
Returns
Radiant MD products are sensitive to heat. Unfortunately, we can't offer you a return or exchange. All sales are final. We encourage you to reach out to us before buying. If you have any questions about a specific product, we have skincare professionals waiting to assist you in getting the best products for your skin. Contact us via chat.
Shipping
Free shipping on orders over $199+