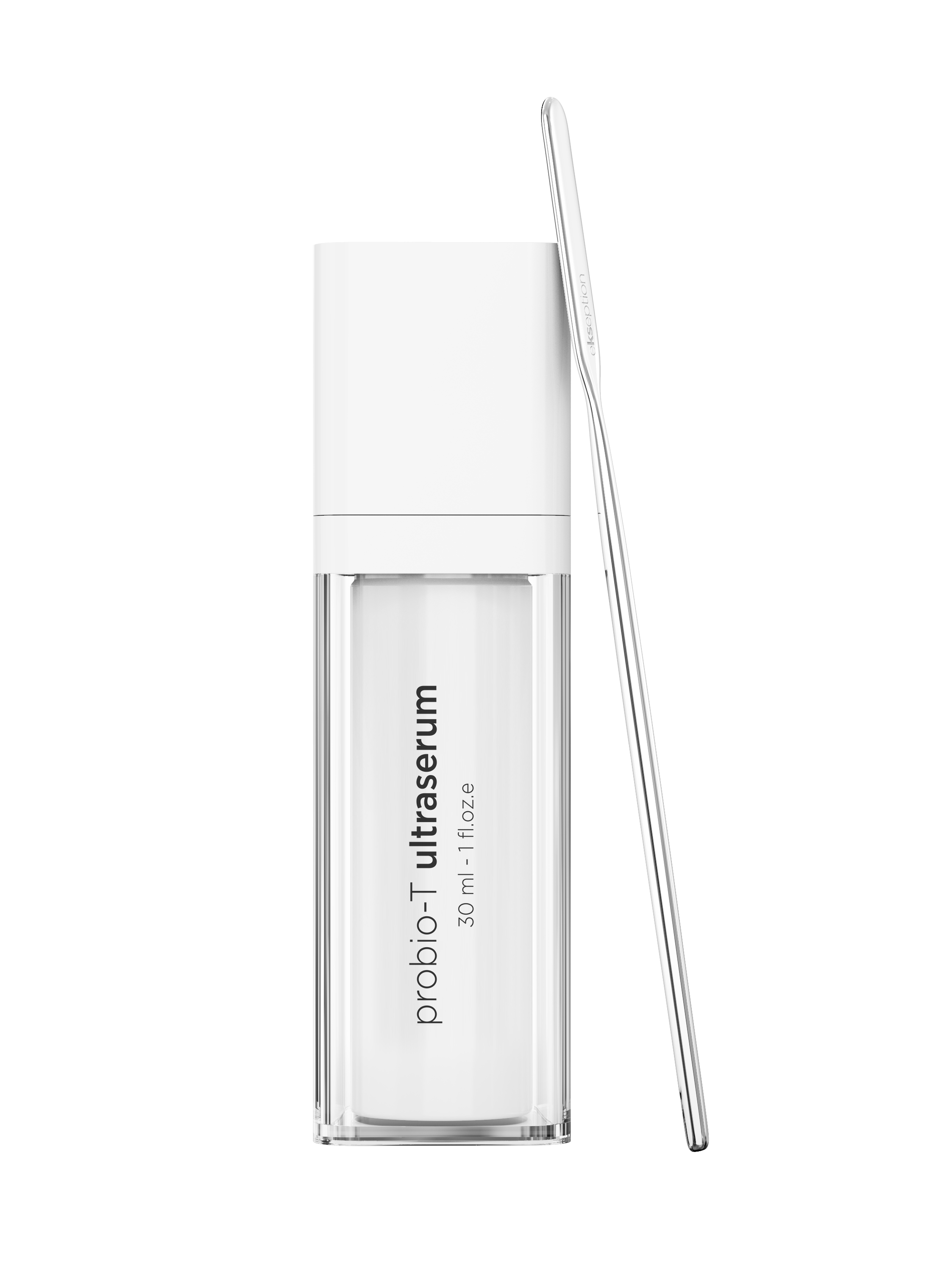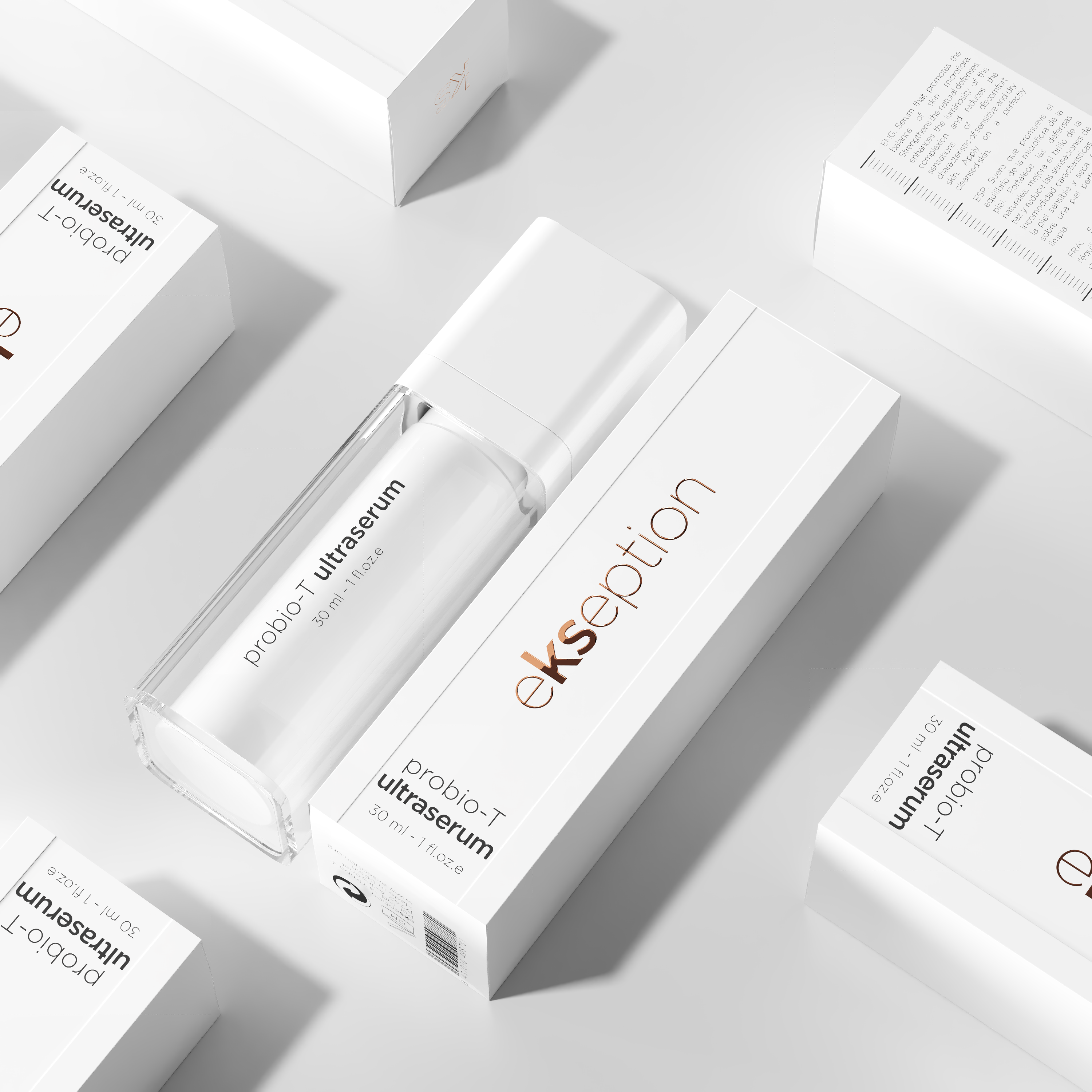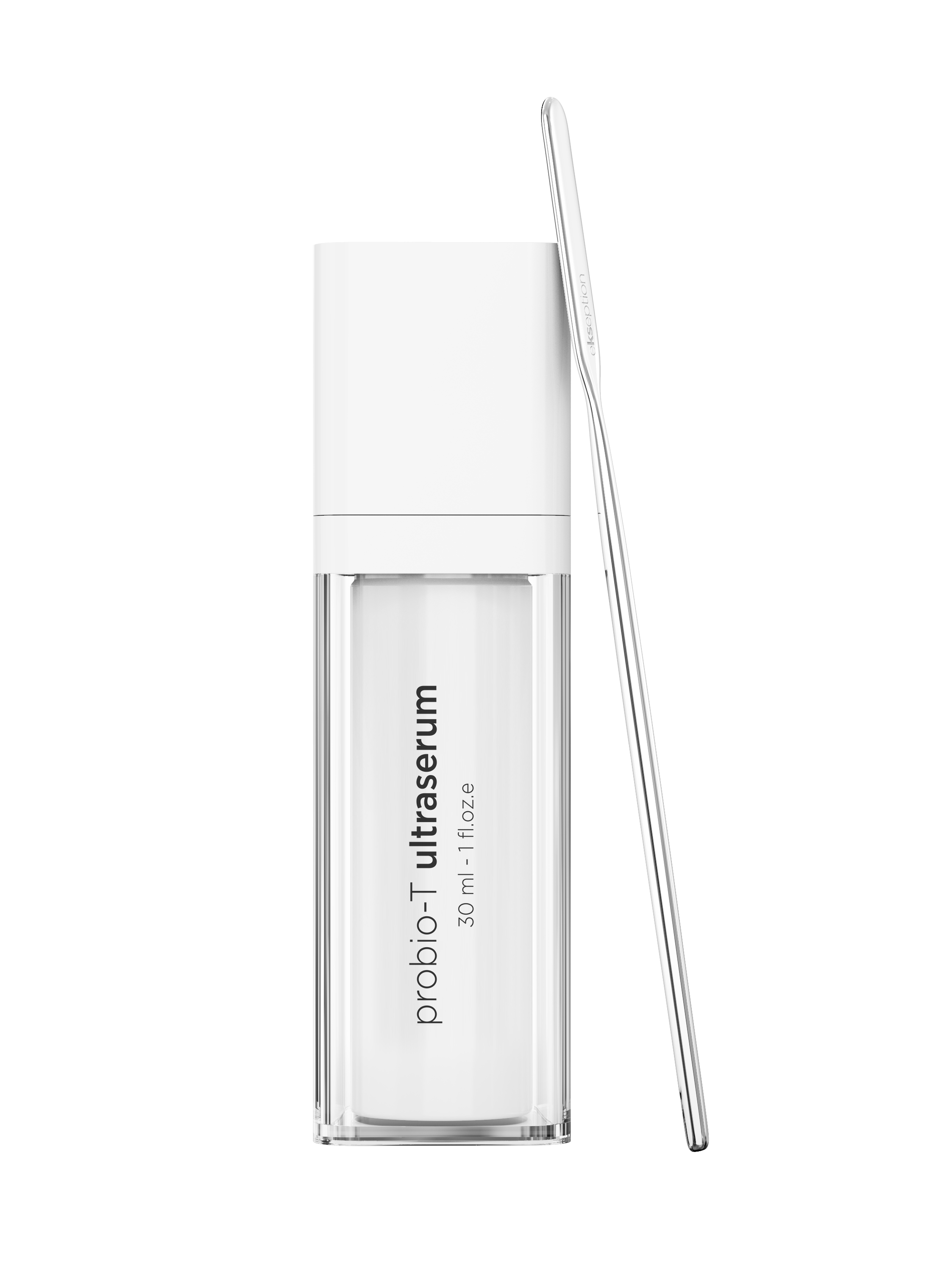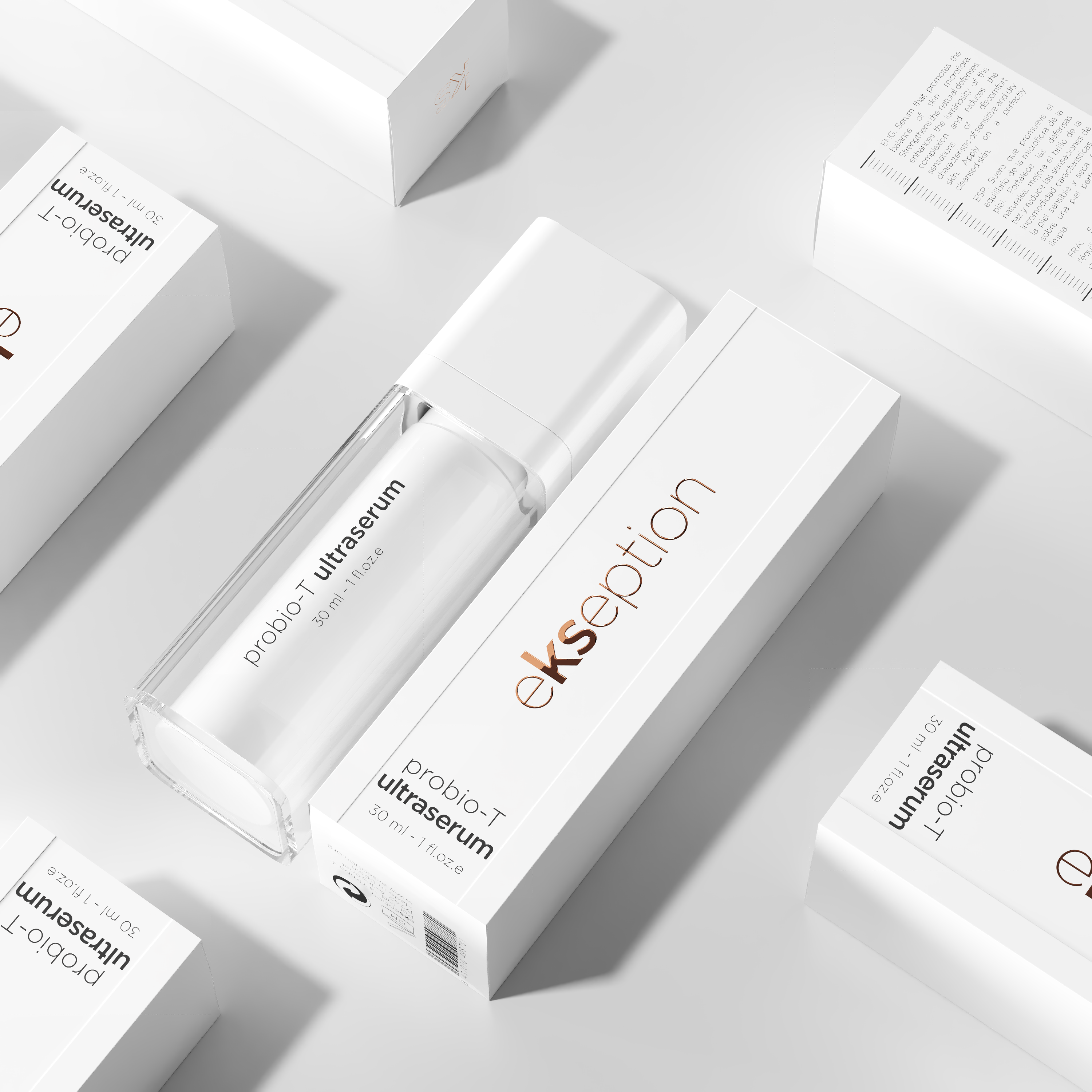 EKSEPTION PROBIOTIC ULTRASERUM 30ML
Rich night serum to treat dry and sensitive skin. The pre/pro-biotic complex is made of-glucooligosaccharides, obtained by enzymatic synthesis from vegetal substrates, made of 100% pure plant juice, rich in fructooligosaccharides, obtained by cold pressing of Jicama or Yacon tubers, and made of Lactobacillus Pro-biotic Bacteria, which is inactivated by tyndallization...
Why Choose Us ?
Our medical-grade skincare is based on French chemistry, carries the highest active ingredients, and provides long-lasting results. We are customer and environmentally focused.
Returns
Radiant MD products are sensitive to heat. Unfortunately, we can't offer you a return or exchange. All sales are final. We encourage you to reach out to us before buying. If you have any questions about a specific product, we have skincare professionals waiting to assist you in getting the best products for your skin. Contact us via chat.
Shipping
Free shipping on orders over $199+