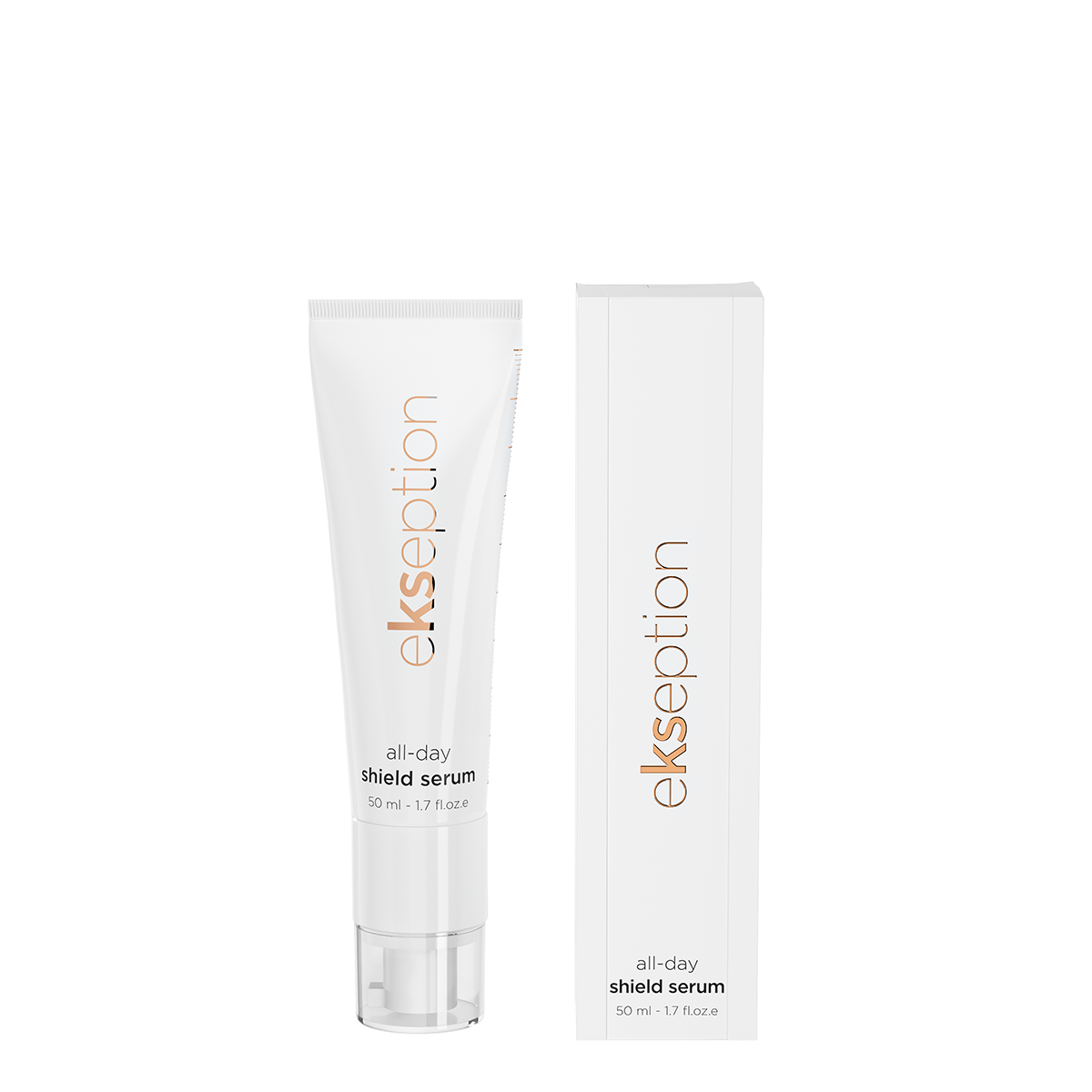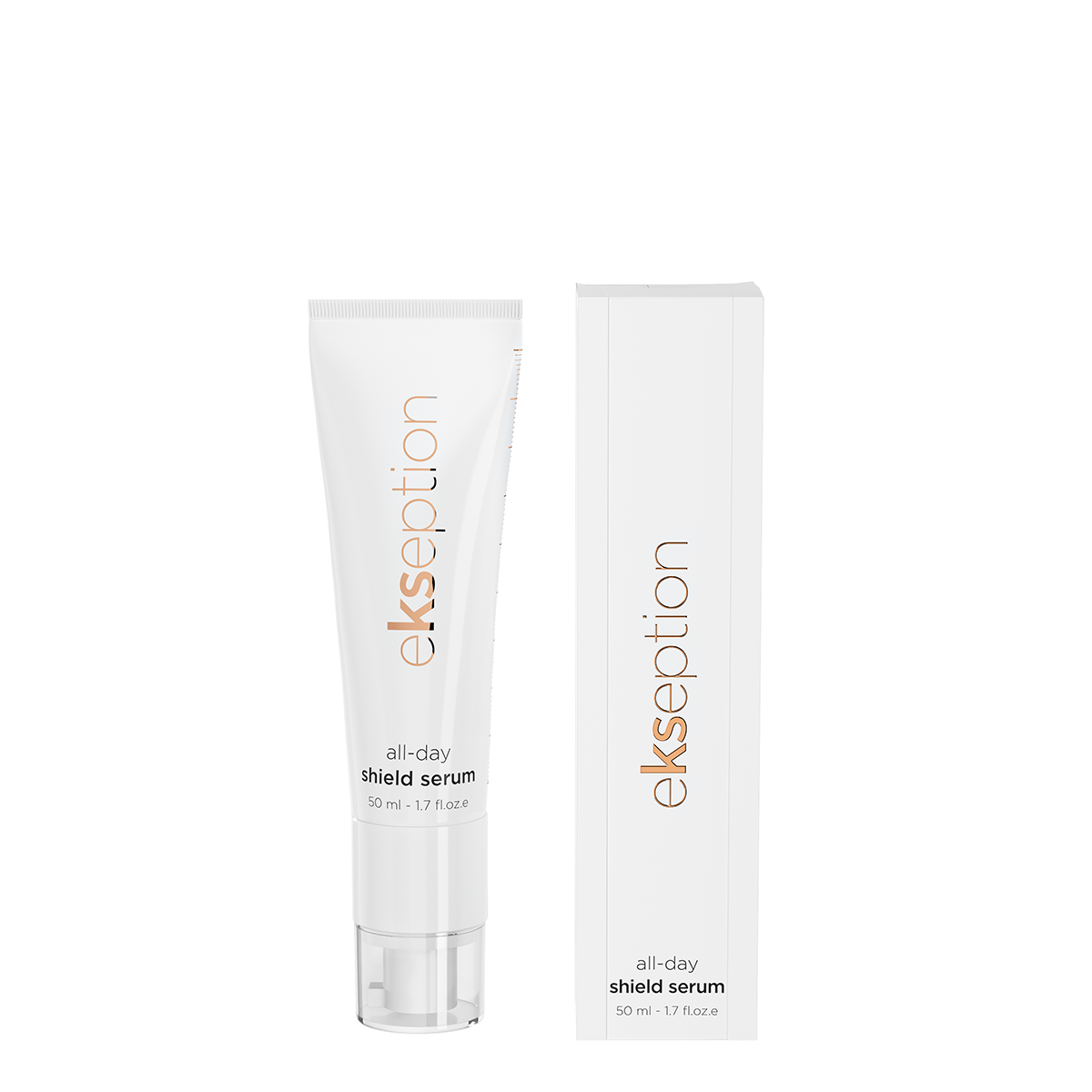 Ekseption All Day Shield Serum 15
Indications:– Protects against photoaging, including wrinkles and dark spots caused by sun exposure.– Helps prevent damage to the cellular DNA from sun, reducing the risk of skin cancer.  The airless tube packaging is convenient for easy carrying. The formulation creates a long-lasting film over the skin, resisting sweating, providing a...
Why Choose Us ?
Our medical-grade skincare is based on French chemistry, carries the highest active ingredients, and provides long-lasting results. We are customer and environmentally focused.
Returns
Radiant MD products are sensitive to heat. Unfortunately, we can't offer you a return or exchange. All sales are final. We encourage you to reach out to us before buying. If you have any questions about a specific product, we have skincare professionals waiting to assist you in getting the best products for your skin. Contact us via chat.
Shipping
Free shipping on orders over $199+