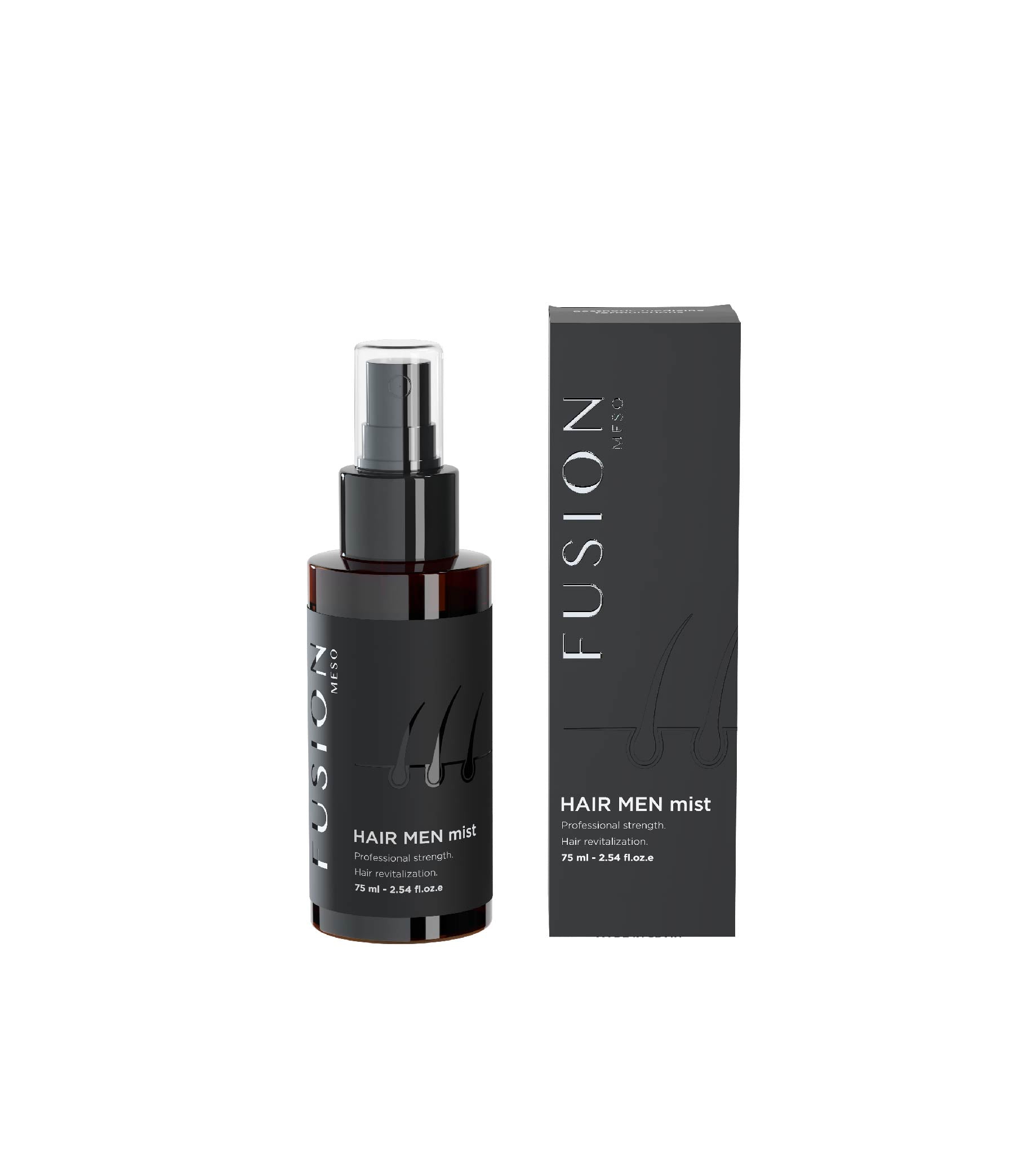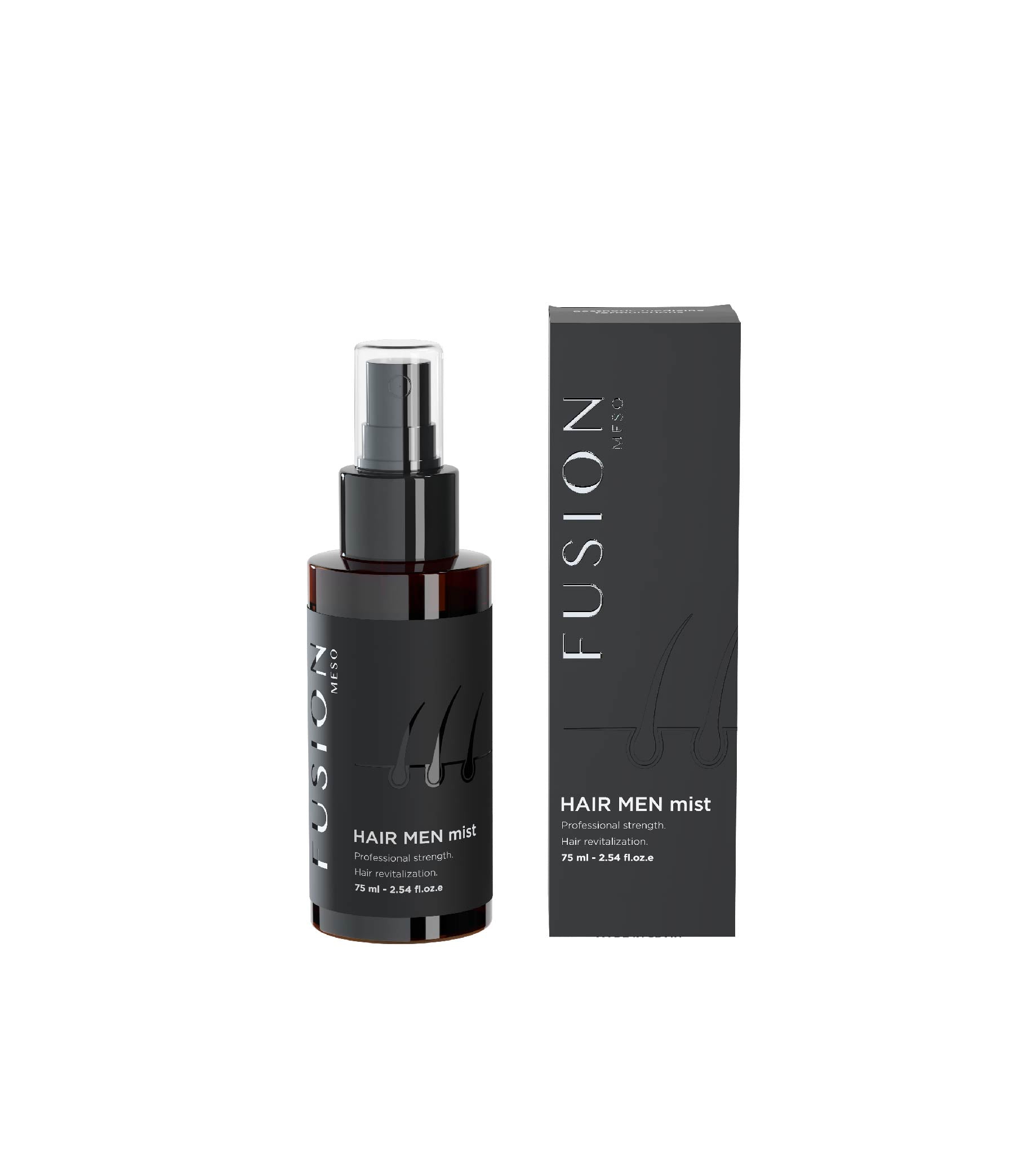 FUSION HAIR MEN MIST- 75 ml
Introducing our revolutionary hair men mist, specifically formulated to treat and prevent hair loss, including androgenic alopecia. Our serum contains a powerful blend of active ingredients and works by works by nourishing and revitalising the hair follicles, stimulating new hair growth, and preventing further hair loss. Active Ingredients: Hyaluronic acid,...
Why Choose Us ?
Our medical-grade skincare is based on French chemistry, carries the highest active ingredients, and provides long-lasting results. We are customer and environmentally focused.
Returns
Radiant MD products are sensitive to heat. Unfortunately, we can't offer you a return or exchange. All sales are final. We encourage you to reach out to us before buying. If you have any questions about a specific product, we have skincare professionals waiting to assist you in getting the best products for your skin. Contact us via chat.
Shipping
Free shipping on orders over $199+