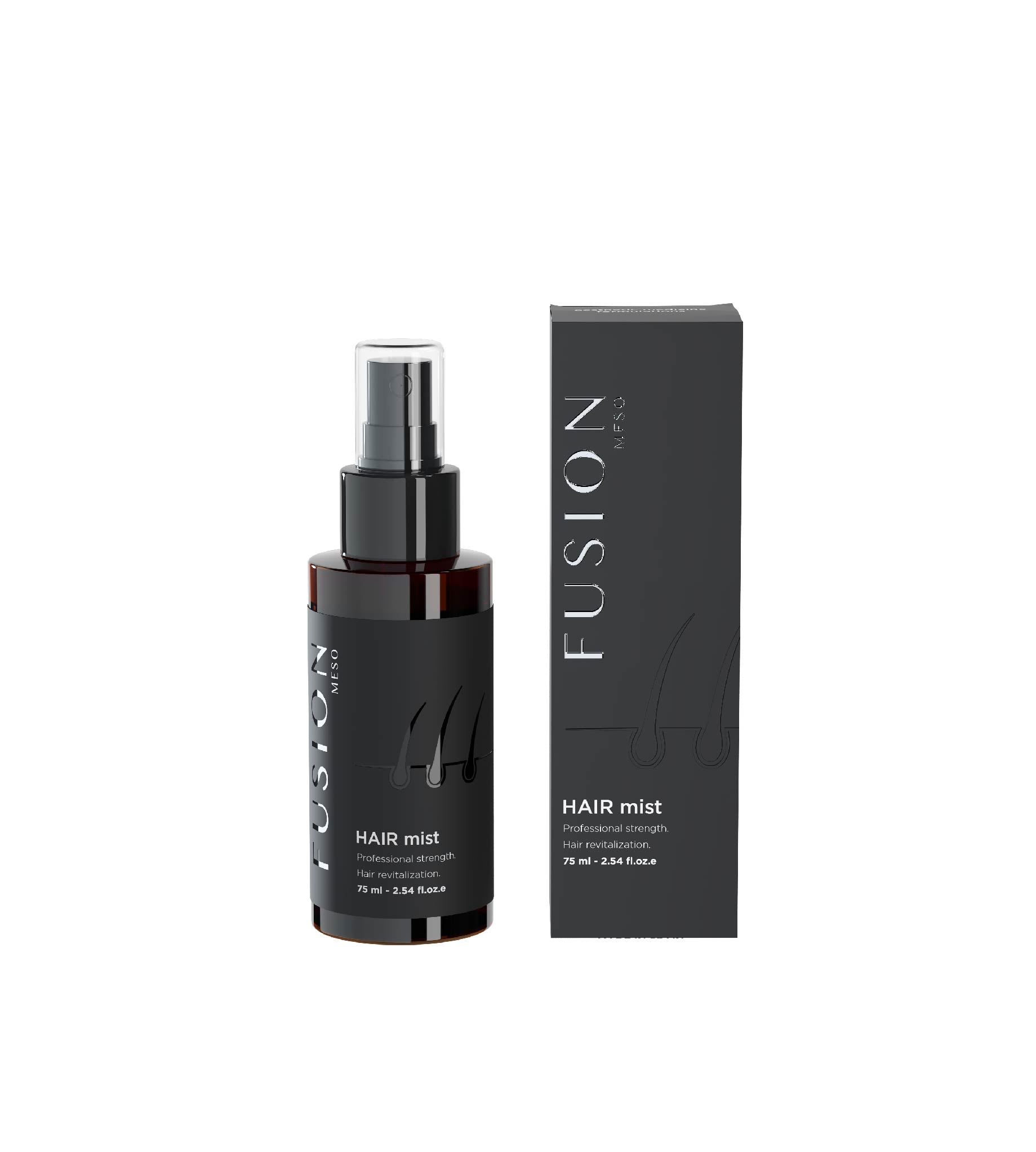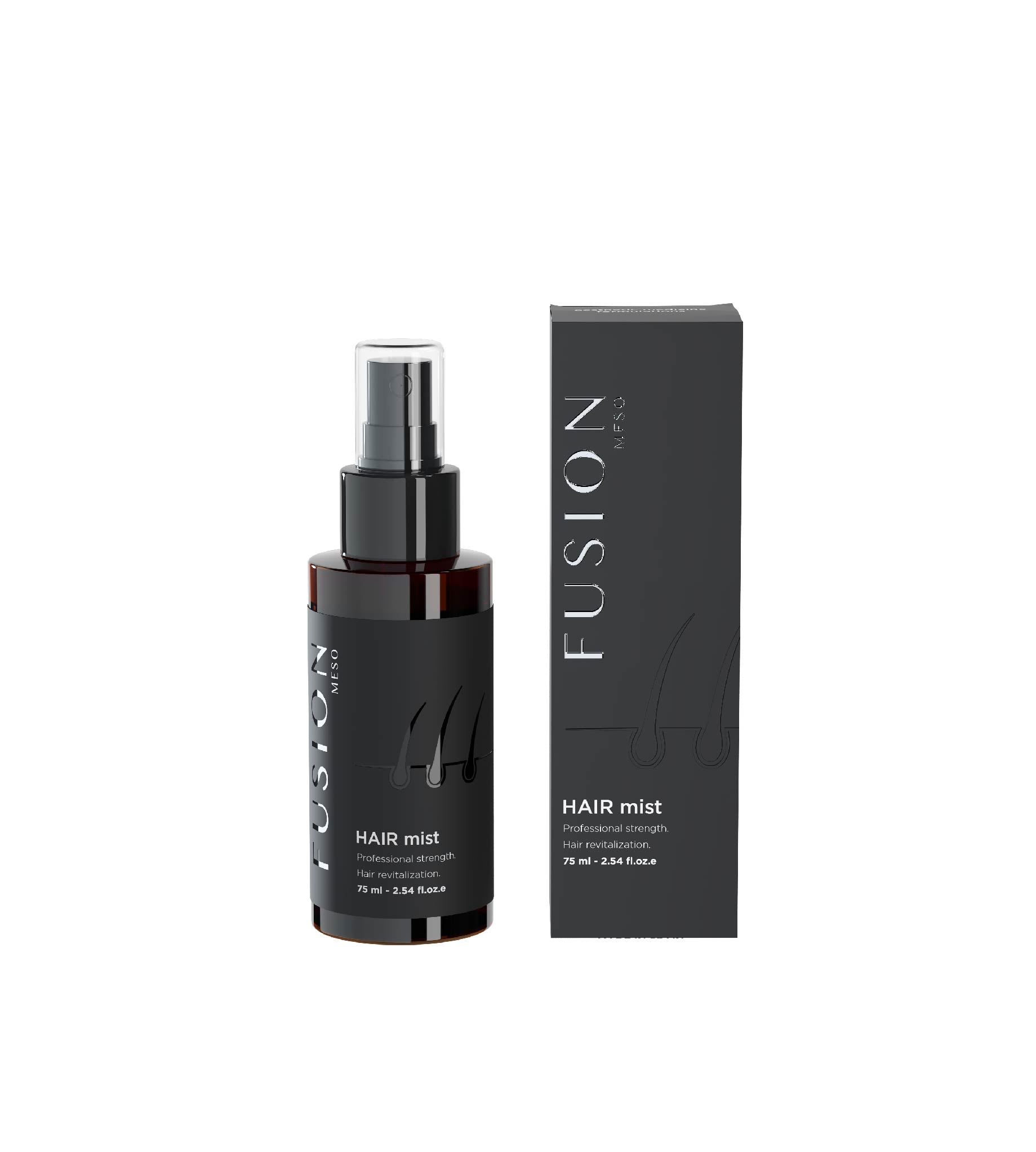 FUSION HAIR MIST - 75 ml
HAIR mist is an innovative hair serum in a spray, formulated to revitalise and nourish the hair and scalp. It has been designed to deeply penetrate the hair shaft, providing essential nutrients to restore and strengthen damaged and weak hair.  It is an effective product designed to fight thinning hair,...
Why Choose Us ?
Our medical-grade skincare is based on French chemistry, carries the highest active ingredients, and provides long-lasting results. We are customer and environmentally focused.
Returns
Radiant MD products are sensitive to heat. Unfortunately, we can't offer you a return or exchange. All sales are final. We encourage you to reach out to us before buying. If you have any questions about a specific product, we have skincare professionals waiting to assist you in getting the best products for your skin. Contact us via chat.
Shipping
Free shipping on orders over $199+